Wee Impees
Regular price
Sale price
£8.99
Unit price
per
Sale
Sold out
Beth says...

Our founder Beth Farrow has something to say about all the awesome things at B-eco-me...
Watch this space if there's no words, they'll be coming soon.
Or send us a WhatsApp
Why a hemp-blend?
Organic cotton and hemp are grown with no pesticides, herbicides nor fertilisers. Hemp needs 1/3 less space and 1/5 less water than cotton for an equal amount of fibre, the plants are nitrogen-fixing and a strong tap root breaks up the soil reducing erosion and flooding. Therefore the greater the ratio of hemp to cotton; the lower the impact. Wee Impees products contain 55% hemp and 45% organic cotton, which is amongst the highest ratio found in fabrics suitable for nappy use.
Why French-terry?
This is a smooth jersey knit on the front, and looped on the reverse, as on regular towelling. This knit retains the high capacity of the hemp jersey, absorbs with the speed of the cotton loops, working either side up, and is more durable so long lasting.
Terry-towelling knits absorb faster than single jersey, which is faster than fleece but thinner; making a French-terry an ideal compromise for performance and ease. All hemp-blend products will shrink along the length during the first 2-3 washes, so expect square products to arrive rectangular and shrink to approximate sizes.
Designed to be used like a terry-square, laid in a wrap, or used to boost a pocket or another nappy.
50cm flats:
Great for heavy wetting tinies, or light wetting talls.
60cm flats:
Great for ,medium-heavy wetting talls.
Hand made in the UK
Sold singly
Share
View full details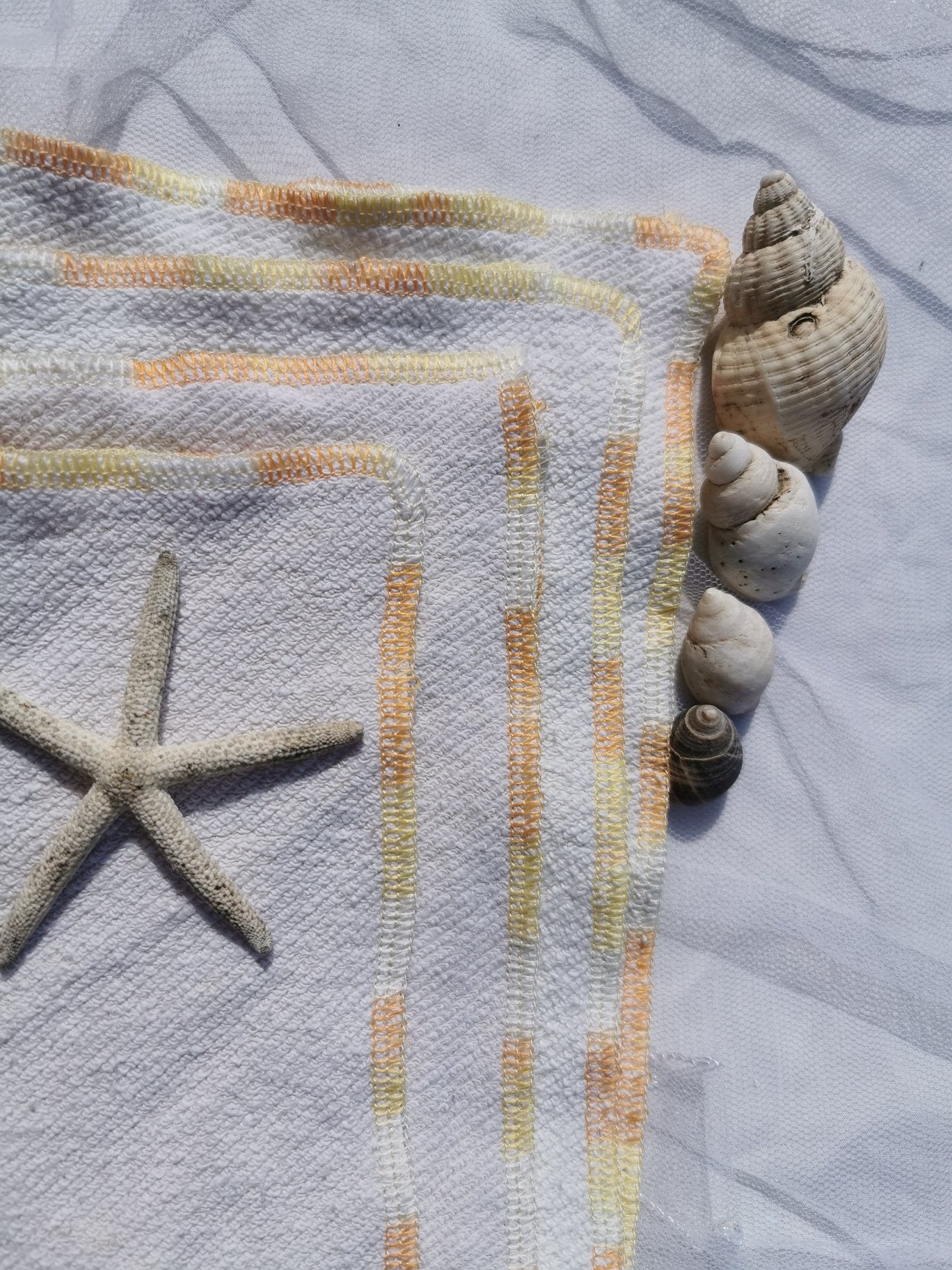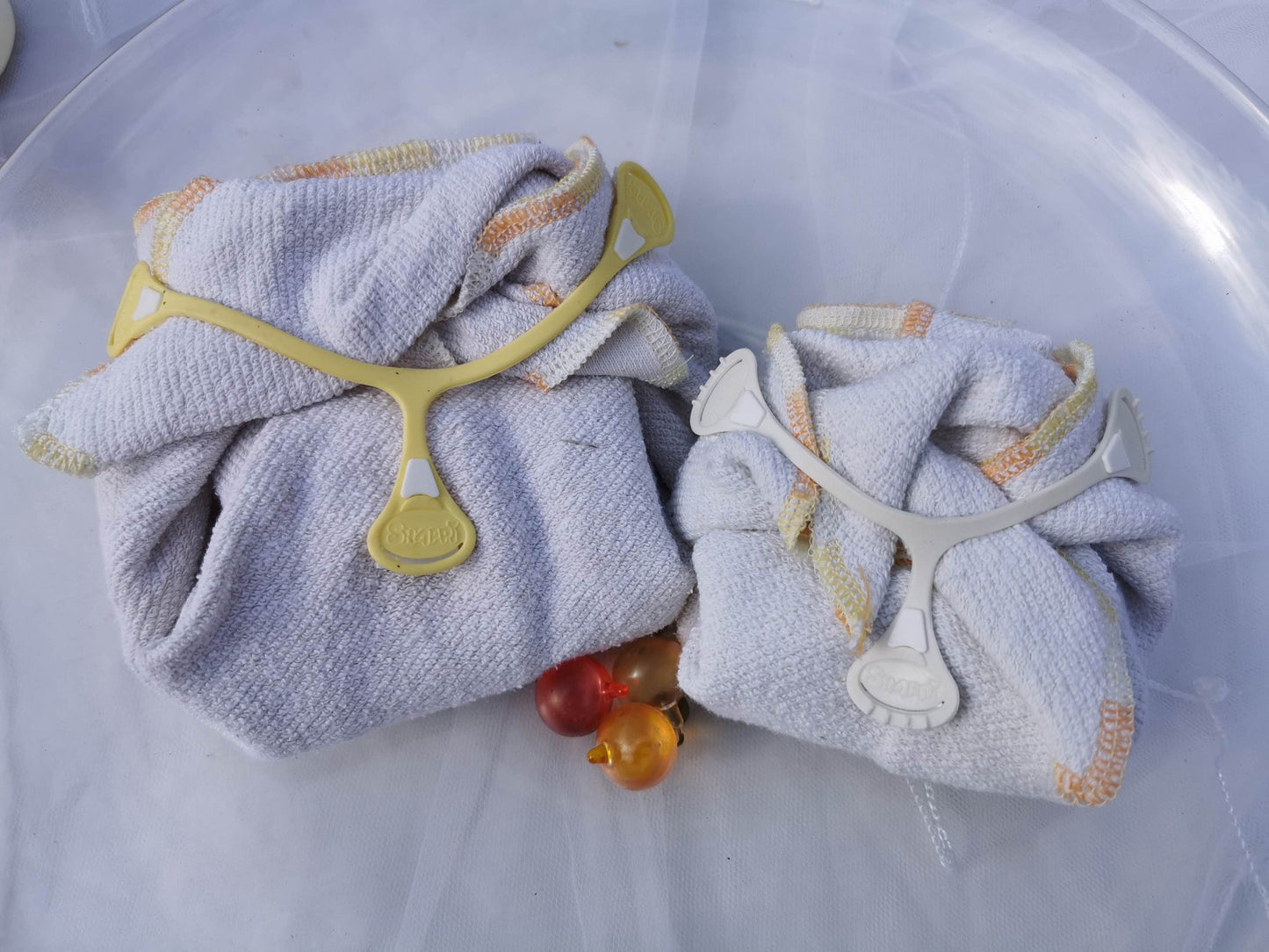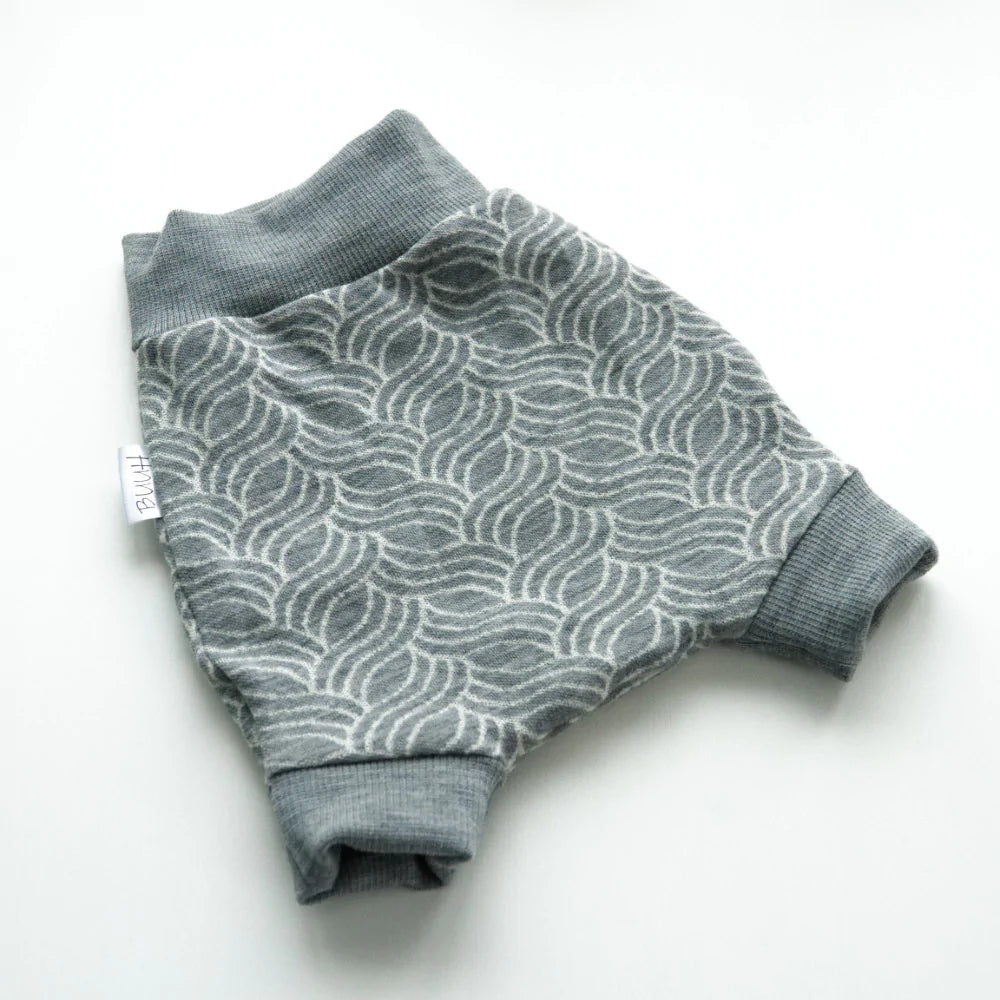 Want LESS laundry?
A wool cover over a flat or fitted nappy could be the answer.
Wool is treated with lanolin (natural sheep wax) which makes it water resistant and anti-microbial.
The best bit is you only need to hand-wash it ONCE A MONTH or if it gets poo on it.
Check out our lanolin for instructions and all the gorgeous, temperature regulating, natural wool nappy covers here.