fill
Regular price
Sale price
£4.00
Unit price
per
Sale
Sold out
Beth says...

Our founder Beth Farrow has something to say about all the awesome things at B-eco-me...
Watch this space if there's no words, they'll be coming soon.
Or send us a WhatsApp
THE FILLICONE BOTTLE BOOT STORY
BACK IN FEBRUARY 2021 WE SPOKE TO SOME COOL GUYS IN WEST SUSSEX ABOUT WASTE SILICONE.
IT SEEMED LIKE A LONG SHOT BUT JOE WAS UP FOR THE CHALLENGE. A YEAR OF MAKING, TESTING & TRIALING PROTOTYPES & HERE IT IS, THE FILLICONE BOOT.
DAVID (THE MILL MAN) MIXES PIGMENT & 100% SCRAP COMPOUNDS (FROM MOULDING OR EXTRUSION) INTO SHEETS.
THE BOOT CUP IS THEN MOULDED USING A 40 YEAR OLD FILM DEVELOPING TYRE MOULD THAT WAS LONG OUT OF USE & DESTINED FOR SCRAP. WE KEPT THE EMBOSSED 'T' ON THE OUTSIDE OF THE BOOT (BELIEVED TO BE TECHNICOLOUR) BECAUSE WE LIKE IT.
MARIA CUTS OUT THE PARTS ON BRITISH MADE MOULD PRESSES FROM THE 1940S. RUTH TRIMS. NICOLA CHECKS & ARIEL PACKS THEM READY TO BE SCREEN- PRINTED.
WATCH THEM GETTING BAKED HERE
MADE IN WEST SUSSEX FROM 100% WASTE SILICONE.
FITS ALL FILL 500ML GLASS BOTTLES.
MOULD & MILDEW RESISTANT.
HEATPROOF & FLAME RETARDANT.
SNUG FIT & GOOD GRIP FOR SAFER PLASTIC FREE CLEANING.
FEELS NICE. LOOKS COOL. PROTECTS BOTTLE & SURFACES.
KEEPS WASTE OUT OF LANDFILL.
GET BOOTED NOW
FREE SHIPPING WHEN ORDERED WITH 500ML BOTTLE, 5L OR 10L BAG IN BOX.
TO APPLY: PUSH BOOT FIRMLY ONTO UNDERSIDE OF 500ML GLASS FILL BOTTLE. PRESS BOTTLE DOWN INTO BOOT AGAINST A STABLE HARD SURFACE UNTIL SNUG & SECURE.
TO CLEAN: WASH IN WARM SOAPY WATER. DISHWASHER SAFE.
Share
View full details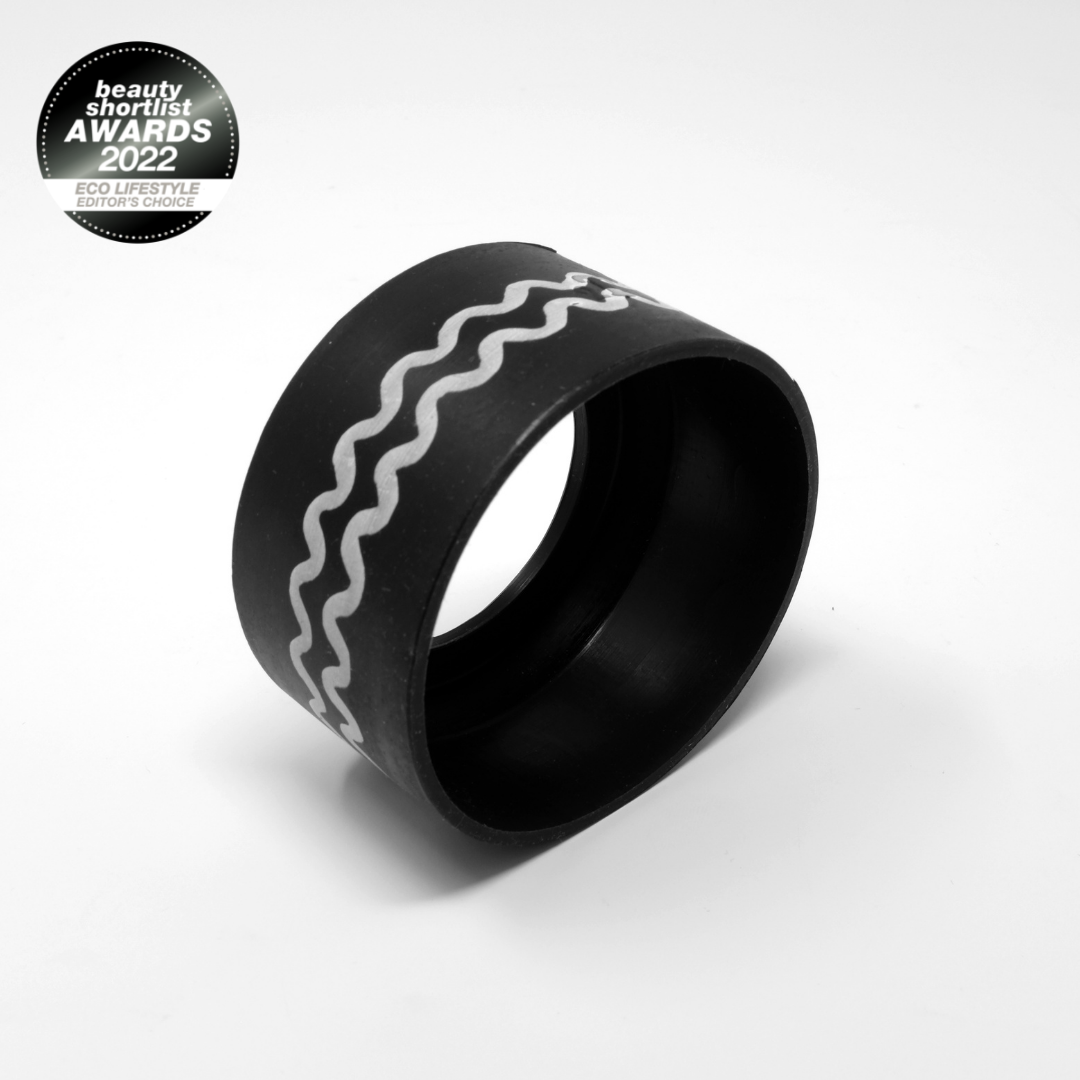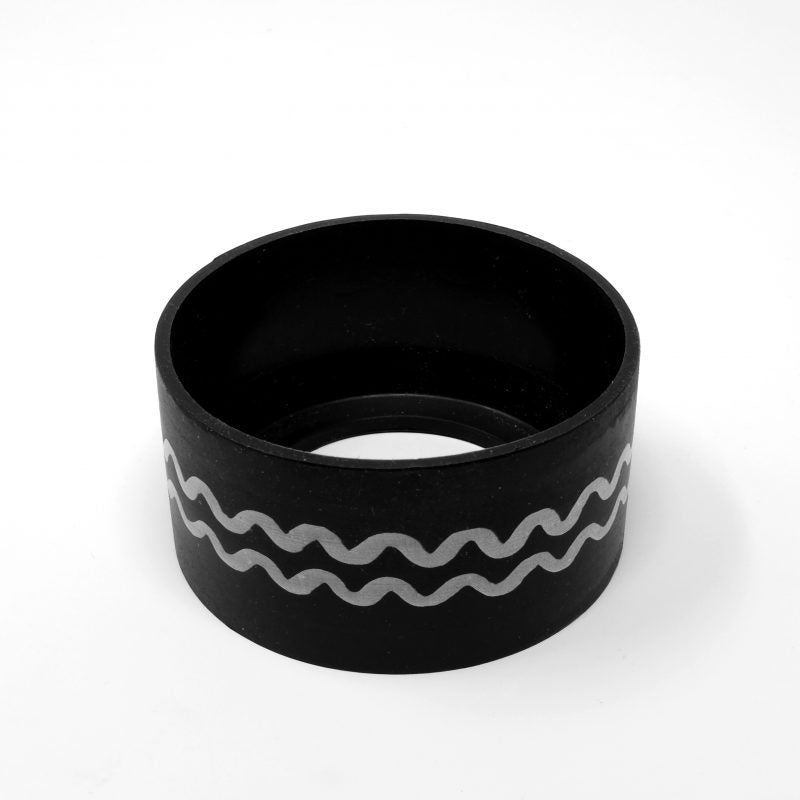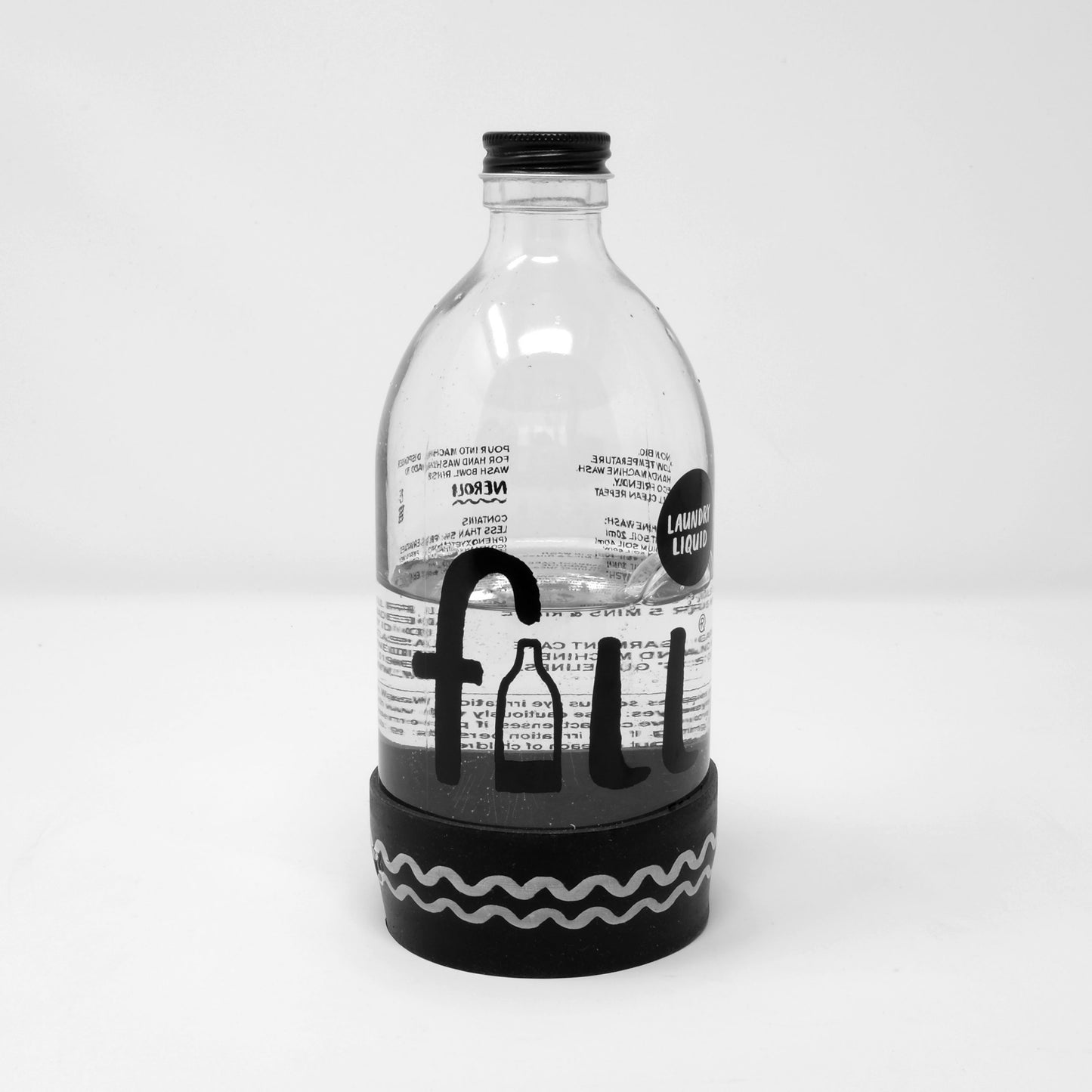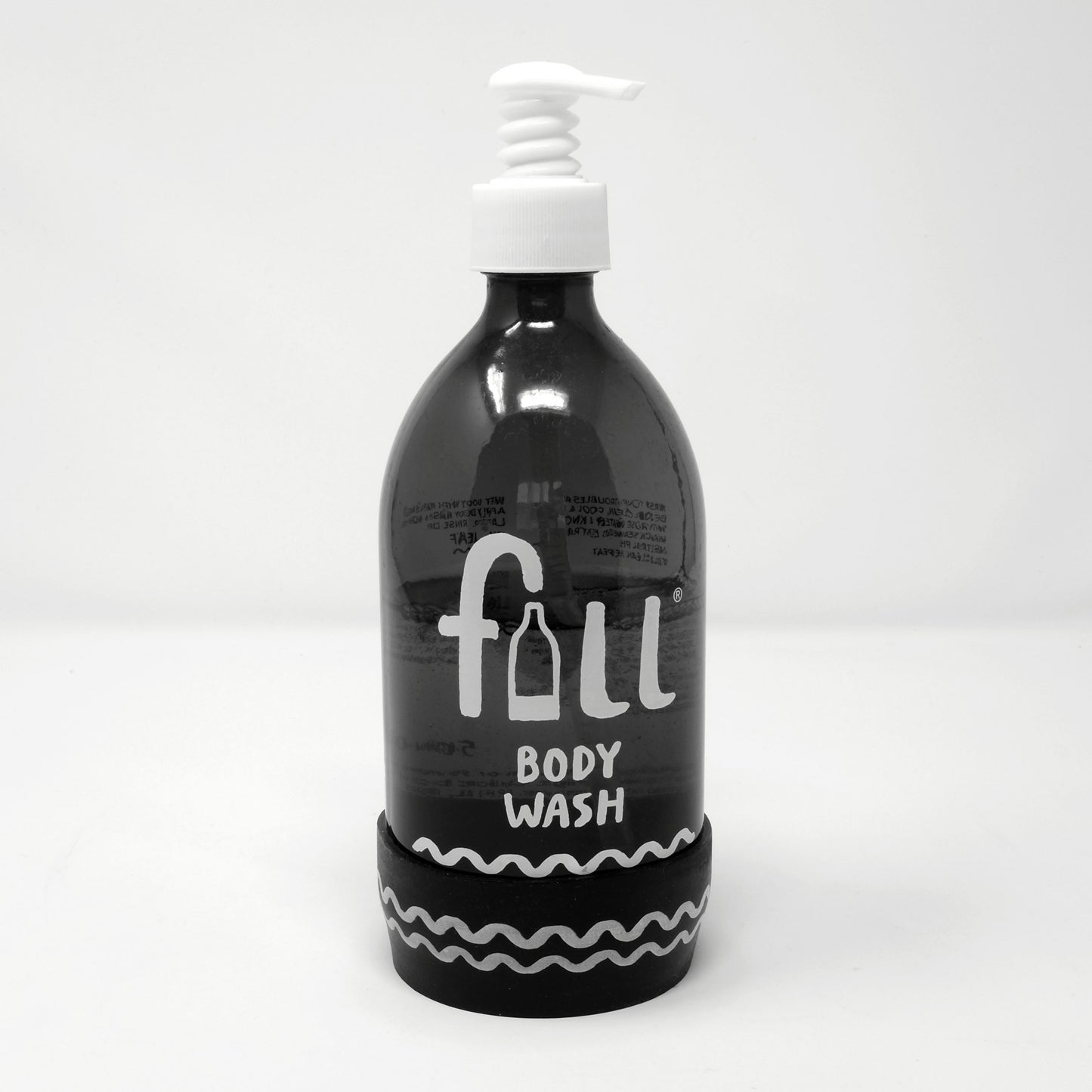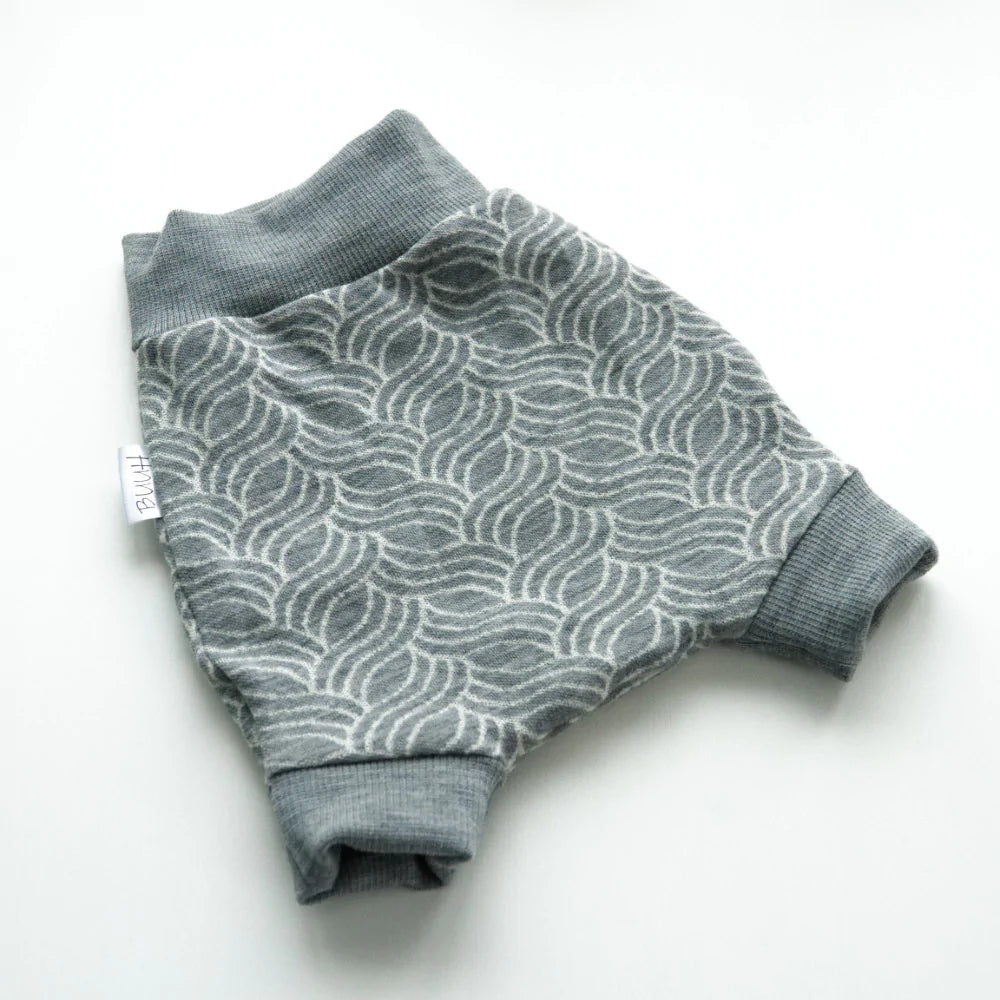 Want LESS laundry?
A wool cover over a flat or fitted nappy could be the answer.
Wool is treated with lanolin (natural sheep wax) which makes it water resistant and anti-microbial.
The best bit is you only need to hand-wash it ONCE A MONTH or if it gets poo on it.
Check out our lanolin for instructions and all the gorgeous, temperature regulating, natural wool nappy covers here.