Buuh
Regular price
Sale price
£24.00
Unit price
per
Sale
Sold out
Beth says...

Our founder Beth Farrow has something to say about all the awesome things at B-eco-me...
Watch this space if there's no words, they'll be coming soon.
Or send us a WhatsApp
Merino wool covers are sewn from two layers of merino wool fabric and are suitable for use both during the day and at night.
Wool is a valuable material because it is thermoregulating, therefore the best material for both hot and cold weather. Lanolised merino wool covers break down into salt and water when they come into contact with urine, so the wool shorties do not need to be washed as often. Between uses, leave the cover inside out and air out.
The outer layer of the shorties are 100% merino wool fabric, density 210gsm.
The inner layer and ribbing of the shorties contain 99% merino wool and 1% elastane and have a density of 400gsm.
Care:
Wash and rinse at temperatures as similar as possible, not above 30 degrees. After washing, line the trousers with lanolin. \covers should be lanolined first inside out, and the first lanolising could be done with a stronger solution. If the recipe is otherwise 1 teaspoon of lanolin and 1 teaspoon of soap per 1 L of water, then the first time you use lanolin, make a stronger solution, increase the amount of lanolin and soap and/or reduce the amount of liquid, depending on how the pants fit in the container where they will be soaked.

Leave the lanolin in for 1-2 hours, squeeze out the excess water, do not wring it and spread it on top of a towel, then roll up the towel and step on it to squeeze out the excess water. Place on a flat surface to dry.

Recommendation! All pants in a separate jar or other container with the lanolin mixture, because fabrics can transfer colors when they are in water. You should definitely not mix light and dark pairs of pants.
Share
View full details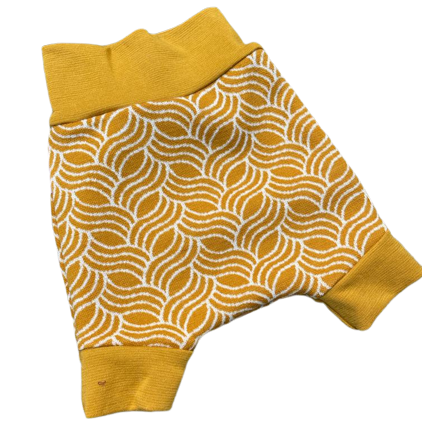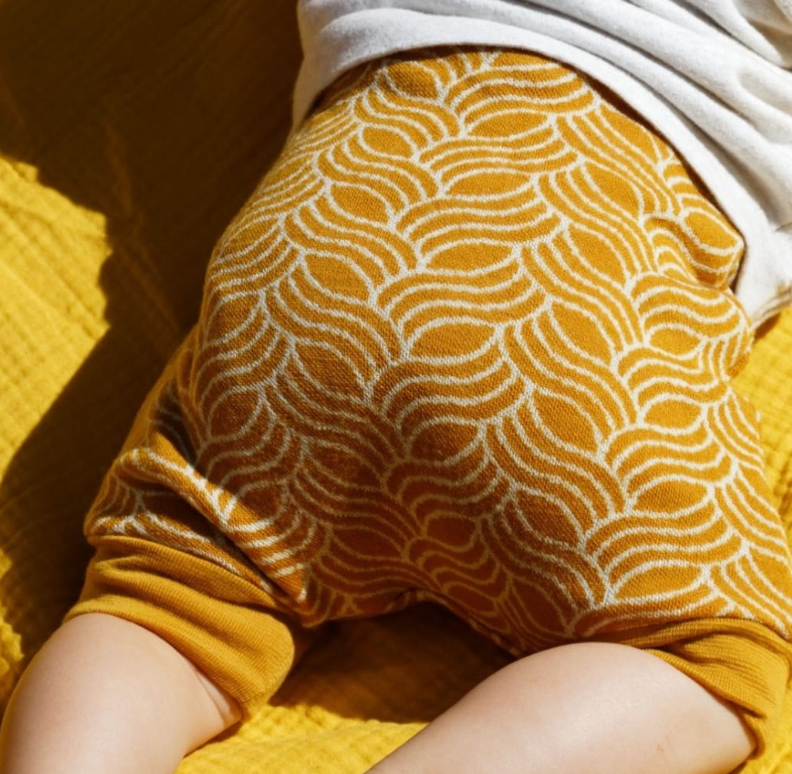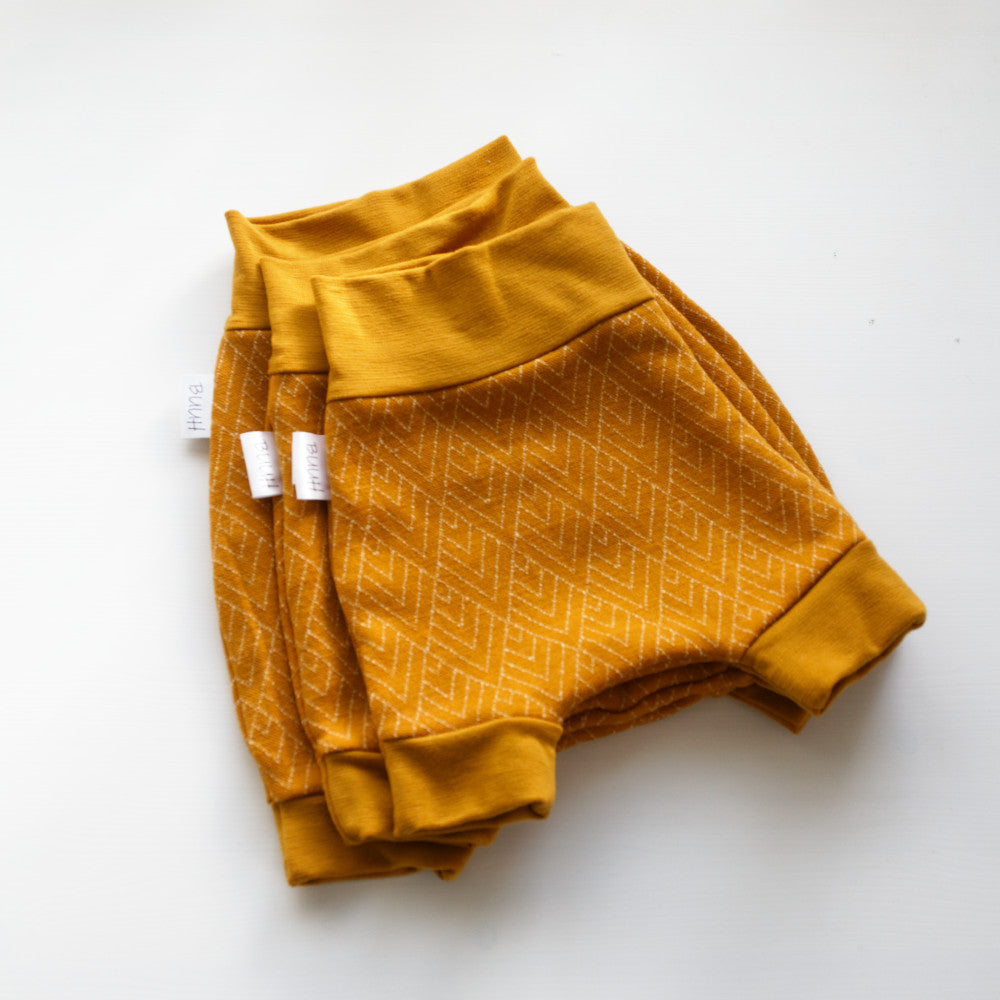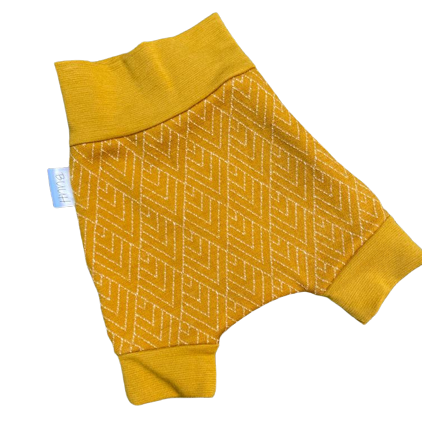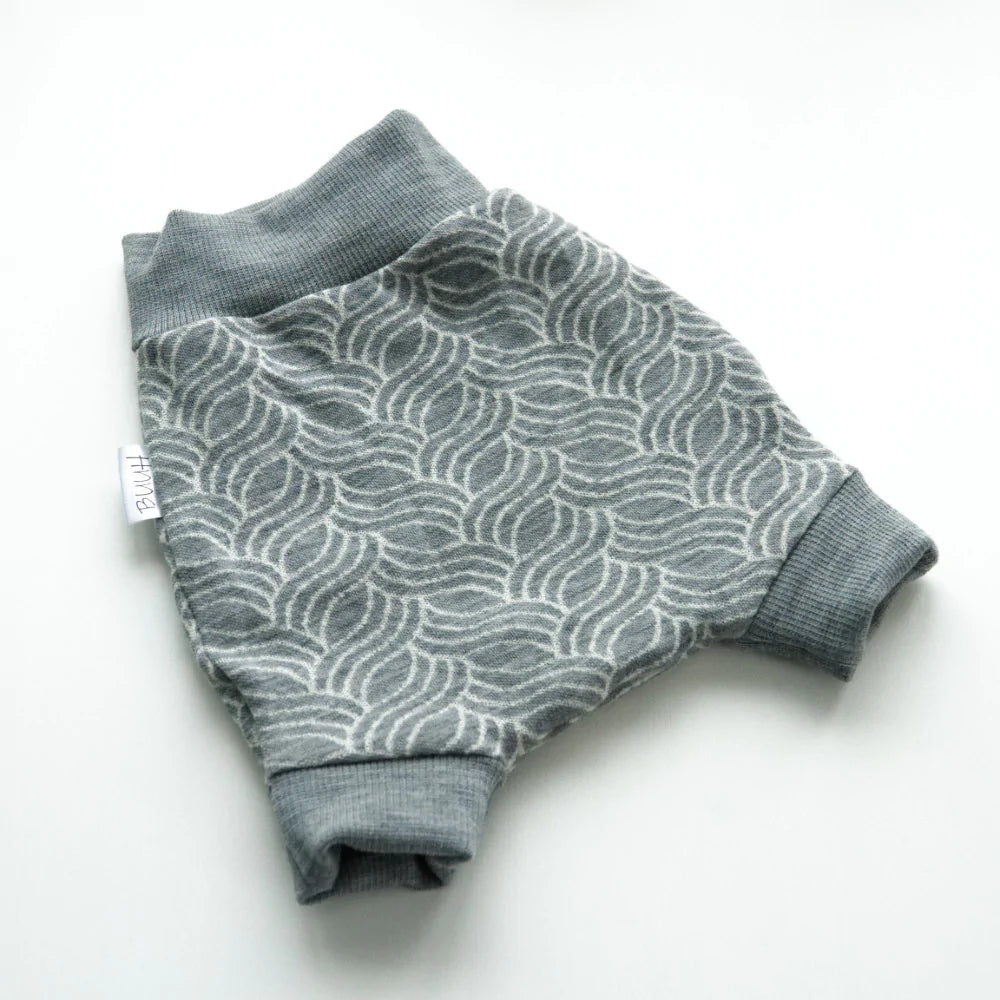 Want LESS laundry?
A wool cover over a flat or fitted nappy could be the answer.
Wool is treated with lanolin (natural sheep wax) which makes it water resistant and anti-microbial.
The best bit is you only need to hand-wash it ONCE A MONTH or if it gets poo on it.
Check out our lanolin for instructions and all the gorgeous, temperature regulating, natural wool nappy covers here.